Please be advised: Due to an increase in demand, our lead times on N-95 Particulate Respirators and hand sanitizers are very high. Please call or Livechat with us prior to placing an order for these type items.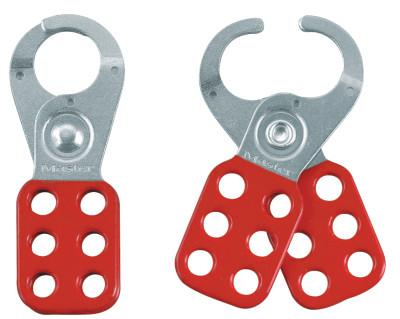 38 In Stock
Manufacturer Master Lock
Description
The Master Lock No. 420 Steel Safety Lockout Hasp features a 1in (25mm) inside jaw diameter and can hold up to six padlocks. Ideal for lockout by multiple workers at each lockout point, the hasp keeps equipment inoperative while repairs or adjustments are made. Control cannot be turned on until last worker's padlock is removed from hasp.
Questions? Call Us Today!
1-855-211-7830