Please be advised: Due to an increase in demand, our lead times on N-95 Particulate Respirators and hand sanitizers are very high. Please call or Livechat with us prior to placing an order for these type items.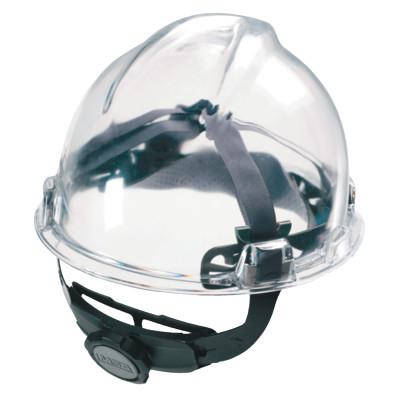 `1-2 week lead time
Manufacturer MSA
Specifications
Hard Hat & Cap Parts & Accessories
Description
Ensuring your workforce wears their safety helmets can be a real headache. MSA, the leading provider of protective helmets, has the perfect remedy: the Fas-Trac III Suspension. No more pressure headaches. No more pulled hair. No more falling off. No more sacrificing worker comfort for safety. Market-leading MSA helmets now have a comfort-leading suspension!
Questions? Call Us Today!
1-855-211-7830