Please be advised: Due to an increase in demand, our lead times on N-95 Particulate Respirators and hand sanitizers are very high. Please call or Livechat with us prior to placing an order for these type items.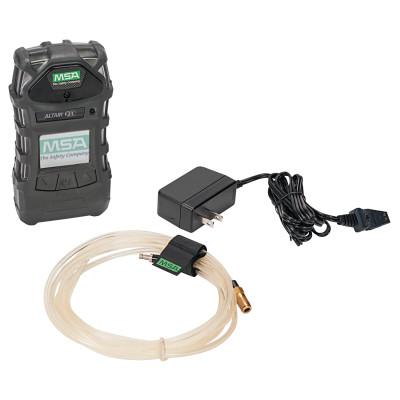 `1-2 week lead time
Manufacturer MSA
Description
The ALTAIR 5X Gas Detector is capable of measuring up to 6 gases simultaneously and is now available with integrated PID sensor for VOC detection. Driven by advanced MSA XCell Sensor Technology, the ALTAIR 5X Gas Detector delivers faster response time, better stability, accuracy, longer service life, and cost savings over the life of the instrument.
Questions? Call Us Today!
1-855-211-7830