Please be advised: Due to an increase in demand, our lead times on N-95 Particulate Respirators and hand sanitizers are very high. Please call or Livechat with us prior to placing an order for these type items.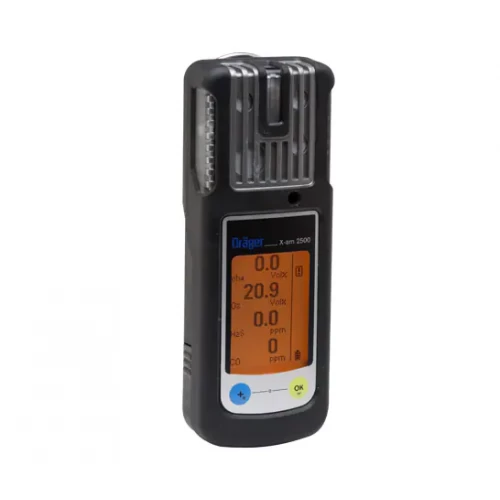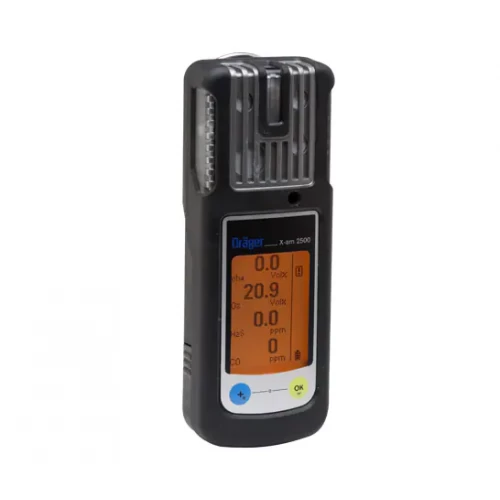 Description
Dräger's X-am® 2500 accurately detects O2, CO, NO2, SO2 and H2S and is the only 1-4 gas monitor you need in industrial and refinery applications. The X-am® 2500 combines reliable sensor technology with long battery life and intuitive operation in an instrument that defines safety.

Peak value functionality
The X-am 2500 can store the highest gas readings for the Ex and toxic gas sensors and the lowest reading for the O2 sensor. These readings can be easily reset after a gas exposure without having to turn the monitor off and on.


1 X-dock bump test stated times are typical results; stated gas consumption is based upon calibration gas flow of 0.3 L /minute versus 0.5 L/minute without using X-dock for bump test



X-AM 2500
Questions? Call Us Today!
1-855-211-7830