Please be advised: Due to an increase in demand, our lead times on N-95 Particulate Respirators and hand sanitizers are very high. Please call or Livechat with us prior to placing an order for these type items.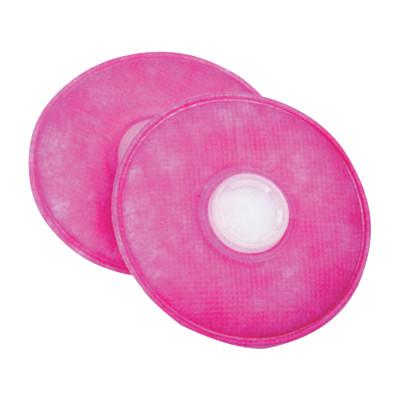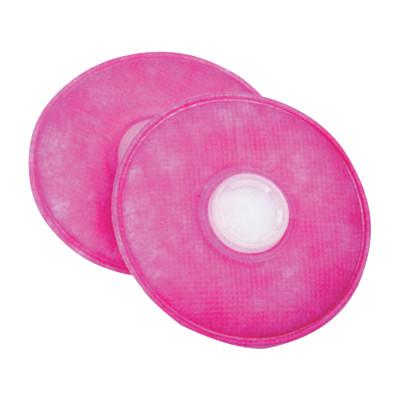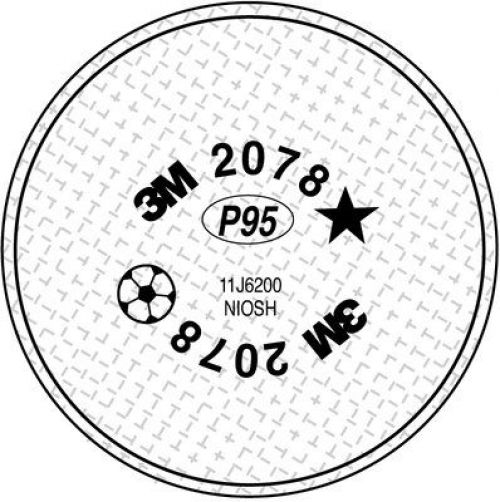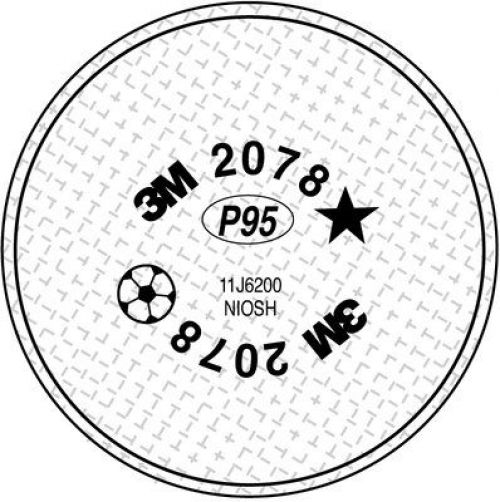 94 In Stock
Manufacturer 3M
Specifications
3M Cartridges 6000 Series, Reusable Respirators
Oil & Non-Oil Based Particles
Welding; Gas Cutting; Brazing; Metal Pouring; Soldering; Cadmium; Lead; Arsenic; Asbestos
6000 Series; 7000 Series; 7800 Series; FF - 400 Series
Cartridge Respirator Parts & Accessories
Description
3M Personal Safety Division 2000 Series Filters, Magenta P100, 2 (#2091)
Questions? Call Us Today!
1-855-211-7830